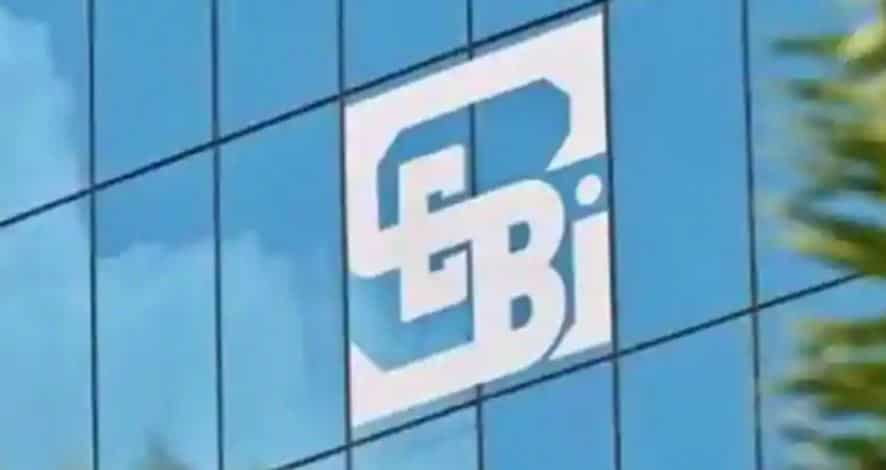 Reported By Tarun Sharma
The Securities and Exchange Board of India (Sebi) is skeptical on disclosing United States Food and Drug Administration inspection on pharma companies. Exchanges have issued letters to eight pharma companies and asked to furnish details of US FDA audit.
A source close to the development told Zee Business "Sebi is receiving complaints on pharma companies about not disclosing properly on stock exchanges about US FDA inspection on companies".
Another source told Zee Business "Stock exchanges have issued letters to Lupin, Aurobindo Pharma, Glenmark, Cadila Healthcare, Cipla Limited, Strides Pharma, Panacea Biotech and Strides Pharma. These companies have been inspected by US FDA in recent past".
A source cited above told Zee Business "Exchanges have asked companies what you have disclosed on exchanges on US FDA inspection details. However, in some companies exchanges are not convinced with the reply and asked to submit entire communication between companies and US FDA".
Sonam Chandwani, Managing Partner, K S Legal told Zee Business "The capacity of a pharmaceutical business to bring a drug to market is often a determining factor in its worth, making FDA approval a highly sensitive topic for investors. Because the FDA's drug approval process is private, investors must rely on company disclosures to assess FDA approval. Investors value information on public firms and will go to great lengths to gain an advantage over other investors. Investors who learn the revealed information will use it to make investment decisions, which will impact the stock price. Other investors will make decisions based on market price movement until the price reflects the facts presented".
Market expert feels that "Inspection by US FDA on pharma companies information is not symmetrical way to all investors and especially to retail investors. Large investors, fund houses or ultra high net worth investors use several ways to know about the information including US's Freedom of Information Act (which is similar like Right to Information Act of India)".
Anand Lakra, Partner, J Sagar Associates told Zee Business "Under the applicable listing regulations, any information that is material is required to be disseminated to the public by listed companies. The principle that is required to be followed for making disclosures is whether not making any information public would cause a significant market reaction if the information came to light later. Applying the aforesaid principle, any negative news pursuant to FDA audits should be disclosed to the shareholders."
See Zee Business Live TV Streaming Below:
Zee Business has contacted all the above-mentioned companies, National Stock Exchange and Sebi. Lupin, Cipla and BSE commented on the story. We are awaiting responses from other companies, exchange and Sebi. Once we receive comment will update in the copy.
BSE commented on the query "BSE declined to comment".
Lupin replied on the query "Lupin regularly intimates all information which is material and relevant to investors including US FDA audit-related outcomes to the stock exchanges".
Similarly, Cipla responded that "We have always complied to the regulations in terms of our disclosure and have adequately responded to the clarifications sought by the exchanges. As a responsible organisation, Cipla follows the highest standards of governance and disclosures and any material development in this regard, is promptly reported to the Stock Exchanges in compliance with the statutory requirements".