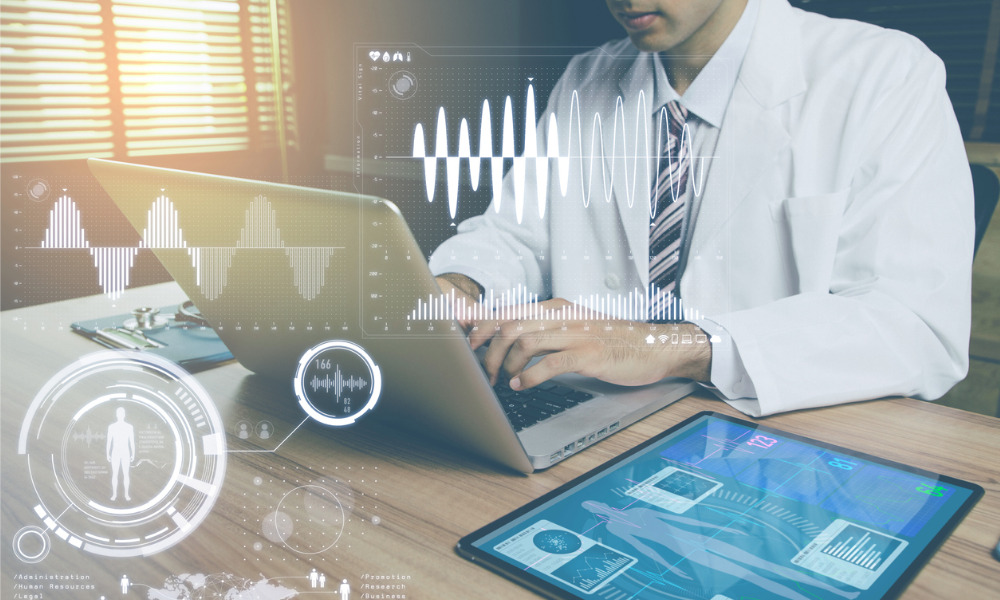 Bowers said it's hard to argue that technology is cheap relative to the market but insisted that fundamentals and sustainable growth profiles mean the future is incredibly bright.
He added: "From a valuation perspective, technology is trading at a premium to the broader market, but only about one standard deviation higher than its historical norm. It's at the upper end of the overall market, but tech is supported by tremendous cash flows and the incredible profitability of these companies.
"Some investors like to compare it to the dot-com bubble and say, 'isn't this just like we saw last time?'. Well, if you look at the actual fundamentals, technology truly hit a tipping point about a decade ago from a profitability [standpoint]. Whether it's the FAANG stocks, or software or hardware names, they're generating tremendous amounts of cash flow, and we're seeing dividend increases with many companies.
"We're seeing capital return share buybacks, a strong, robust M&A environment and, overall, the long-term global demand picture for tech is very strong. That's a pretty good base for the overall sector.
"Pockets of tech are expensive but there are also pockets of tech that are being left behind in this market and we think there's opportunities out there in those areas."