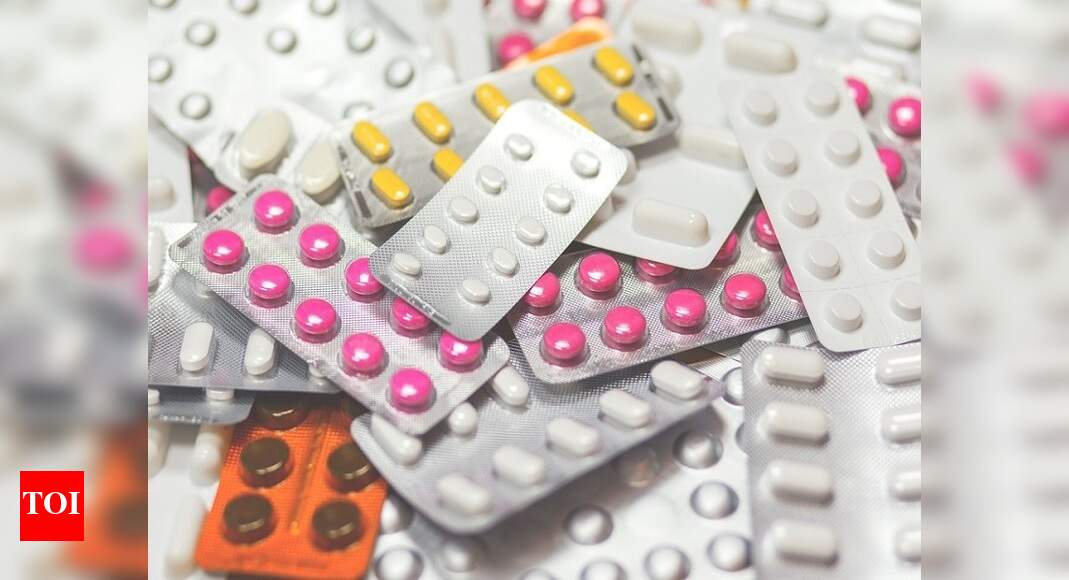 NEW DELHI: Aiming to boost local manufacture of essential medicines and attract investments in the pharma sector, the government is set to draw up a plan to build a drug regulatory system which is in line with the best globally and facilitates ease of doing business.
The move comes in the wake of rising demand for medicines during the Covid-19 pandemic worldwide amid supply shortages of some drugs, medical devices and other pharmaceutical products.
The government has now formed an expert committee under the department of pharma to identify bottlenecks and suggest measures that can help attract investments so that the drug manufacturing sector can ramp up capacities, add technology and also reduce dependence on imports for even raw material in the form of active pharmaceutical ingredient (API) and bulk drugs.
The committee has been asked to submit a preliminary report with action plan by end of this week, a source said.
"The pandemic has categorised the pharmaceutical sector as a priority sector. The government also realises now that there is major scope for attracting investments and generating revenue from exports. However, for facilitating the same the ease of doing business has to improve," Pharmexcil chairman Dinesh Dua said.
The committee will examine the number and type of approvals and compliances needed in the sector by investors for setting up operations and compare them with the in the world. It has also been asked to identify common hurdles and bottlenecks pertaining to the investments. Based on the bottlenecks, it will prepare an action plan for maximum process improvements, the source said.
Industry executives also highlighted too many varied legislations in different states and land and labour issues posing challenges for the industry to expand despite an increasing demand for generics worldwide.
During April-October, pharmaceutical exports from India stood at around $13.8 billion, growing at around 18%. The exports are projected to increase up to $24 billion by end of the financial year in March.